For over 40 years, we are catering the essential oil industry. Our range of essential oils is clinically tested and has no side effects. We pack our oils in protective packaging and ensure safe delivery. Moreover, we pack these oils in such manner that their aroma and freshness remains the same. While packing we also take care of the hygiene of our products. Our professionals make use of high quality material and modern machines and before delivery our quality experts stringently examine them on various parameters of quality. Our packaging is highly appreciated by the customers for their features, such as long lasting, reliability, and attractive and stylish containers.
For providing best quality products to the customers our professionals strive hard. We source only good quality material from the certified vendors who follow the industry's strict guidelines and adhere to the quality standards. We package our high value products in a manner so that they may tolerate the extremities of temperature variation and the harsh weather conditions during their transit to the client's end.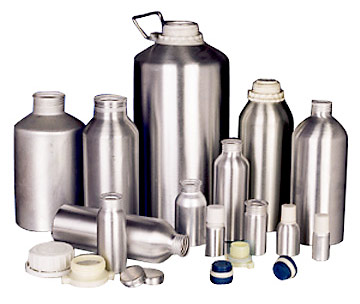 We cater to bulk orders as well as small orders and our team is capable to deliver orders of up to 20,000 liter of processed Natural Essential Oils, Aromatherapy Oils, Fruit & Flower Oils, Herbs and Herbal Extracts, Perfumery Compound, Floral Waxes, Floral Absolutes etc. Our essential oil products help to get clients both off to a good start through the life-giving benefits of spa and aromatherapy, while providing the highest quality, comfort and safety.