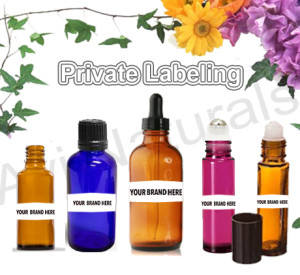 If you desire to own quality products without investing in expansive formulation plant then you are at right place. At Avi Naturals we specialize in formulation of customized essential oil products with a well equipped packing and manufacturing utility. We help businesses that seek expansion of brand position by offering state-of-the-art label services. Apart from customized individual formulation, you can also select from the range of our large organic stock bases that we would professionally perfume, pack and label for your business name. With the use of highest quality natural ingredients and proficient packing as well as designing we would assist you in taking the business to new heights.
How does this entire thing work?
You reach to us with a requirement of product under your flagship and select the service. According to your prerequisites we formulate customized products using our quality ingredients or extend our existing stock bases for recreation. In this case the stock base is perfumed, colored and blended with important ingredients to match with your product concept. This formulation is later on filled in the selected packages and labeled with your brand logo as well as name.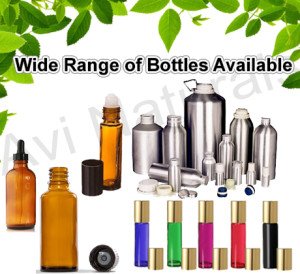 What is the minimum order quantity?
We cater to all sizes of business therefore the minimum order quantity is quite feasible for small merchandises. On selected products,the minimum would be as low as 500 pieces. We also provide best lead time in the entire contract manufacturing and packaging industry that could range between 5 to 7 weeks depending on the size of order.
What are your packaging credentials?
At Avi Naturals we boast on providing a wide galore of options for stock packaging that could be selected according to requirement. For established businesses we could package the products according to the existing range. The formulations could be cased in different types and sizes of bottles, aluminum bottles, roll-on bottles as well as spray bottles. You can also select from our range of glass as well as aluminum containers that are used nowadays for authentic look. The packaging materials make sure your product would tolerate the extremities of temperature and other impact.
What about the labels?
We carry a fully fledged graphic designing team that would produce customized short run or long run labels for your products. This would eliminate the need to outsource your labels to another company. If you need promotional products like banners etc you can freely enquire us for the same.
When will I receive the quote for my order?
In order to formulate a quote we need to procure all essential details, requirements and information of your project. Once all the information is received, we would send the quote in 8 to 10 working days. You can once make changes in this quote but you will have to place the order within 1 month of its formation.
What are the next steps?
The documentation is done when you place the order and convey all project details. This would involve work contract and overall production schedule for entire tenure. The time of order procession is entirely dependent on the current season and project scale. The general lead time would range between 3 to 7 weeks from order placement.
What is our privacy policy?
We are present in contract manufacturing of essential oils from 40 years and have maintained utmost privacy of all businesses. We are also open to sign the agreement for privacy with your brand.
What is our company profile?
Avi Naturals is the leading wholesale essential oil supplier and pure essential oil products exporter. Our huge range of products include natural oils, aromatherapy oils, fruit oils, herbal extracts, perfumery products and many more.
Our unmatched contract manufacturing and private labeling services would give you an edge over competitors and a thriving brand.